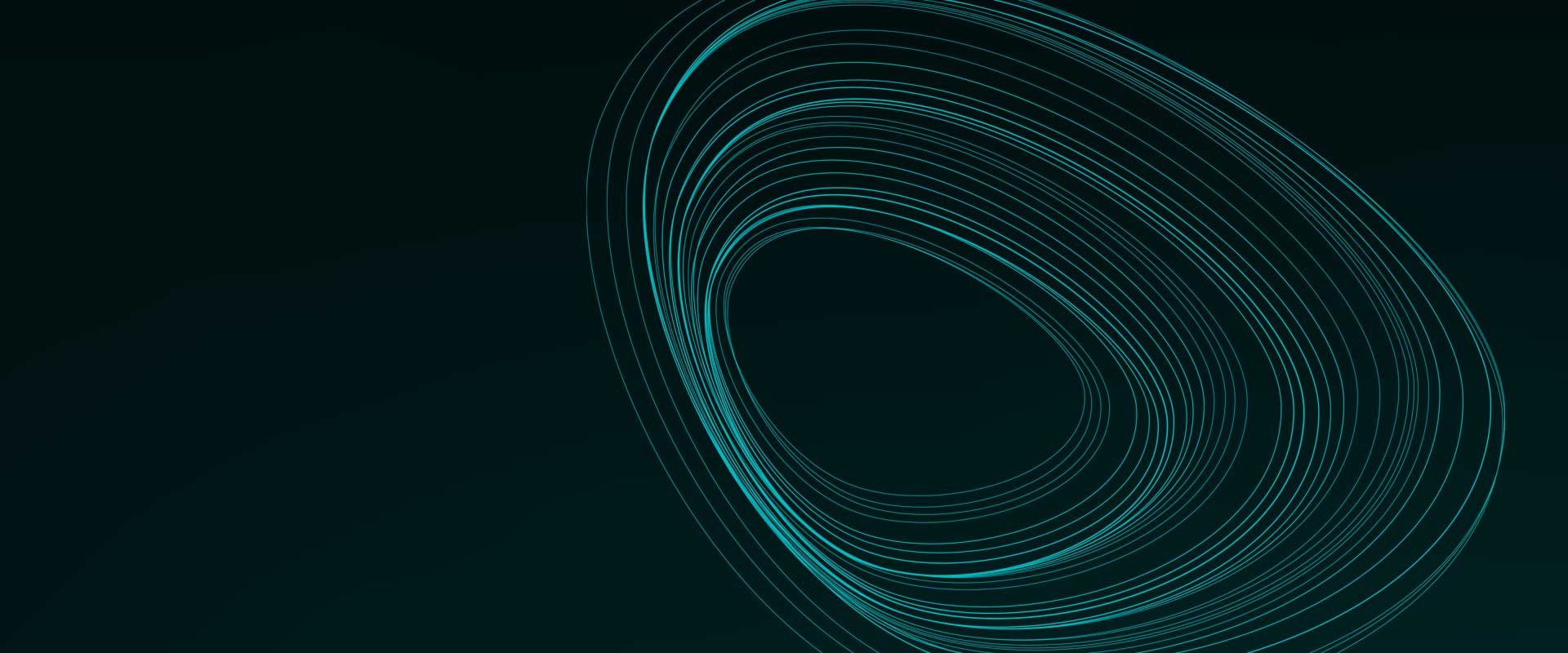 Subscription
Find the best deals and special offers on Autodesk products
More reasons to buy and subscribed from Us
Individuals, teams and enterprises have more choices than ever before.

Regardless of the size of your business – small, mid-size, or enterprise – Autodesk offers the flexibility to choose the subscription options that best fit your business needs.

• Try out new tools without making a big up-front investment
• Better manage changing software and budget needs

Access options
When subscribing, select the option for access and use of your software:

•Single-user access—best for when software is needed for one person

Flexible term length
With annual, and multi-year options, you can get exactly the software you need for as long as you need it.