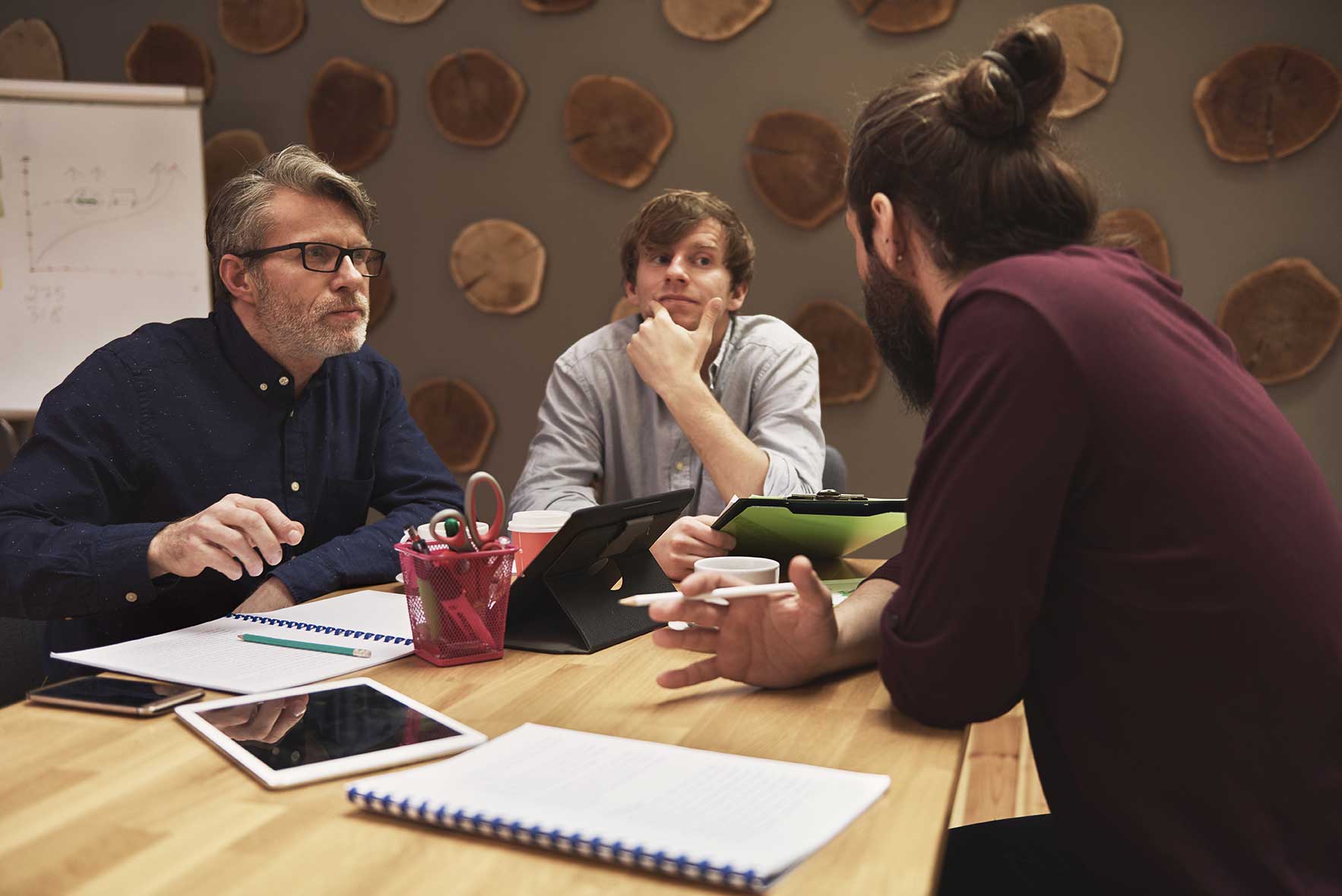 I-VTECH has since built an ever growing customer base of more than 500 engineering companies, ranging from multi-national corporations, small and medium sized enterprises to educational institutions.
Of the cutting edge industry solutions include Autodesk PLM software, CGTech CNC machine simulation software, U Solution's custom applications for the plastic industry, Actify's digital design communication software as well as Mold flow application for advanced predictive plastic analysis.
I-VTECH's success lies in its dedication and commitment in providing the most relevant and economical solutions for the long term requirements of her customers. With close collaboration, I-VTECH is able to understand the problems and needs of every customer, responding effectively when it comes to providing after-sale services and engineering support.
I-VTECH is a recognized Autodesk Reseller Partner.