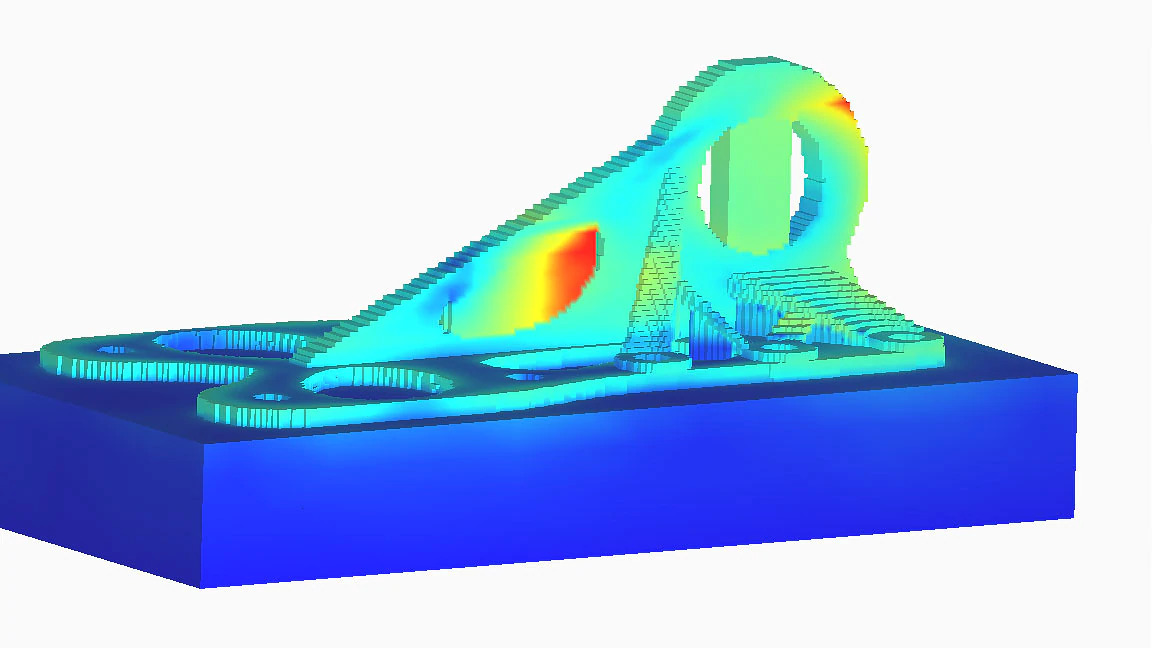 NETFABB
Connected software for additive manufacturing, design, and simulation
What is Fusion 360 with Netfabb?
Fusion 360 with Netfabb® software offers a complete toolset for design and implementation for additive manufacturing. It streamlines workflows and automates processes around 3D print preparation. The software also includes access to Fusion 360, Fusion 360 Team, and additional capabilities through Fusion 360 Additive Extensions.
Streamline your workflows for additive manufacturing
Import models from most common CAD applications, analyze for printability, and automatically repair them for 3D printing.
Choose from a growing library of 200+ integrated 3D printers, and prepare prints through slicing and customizable toolpath creation.
Orient your models to reduce build times, minimize supports or nest parts efficiently.
Hollow parts and generate internal lattices to use less material.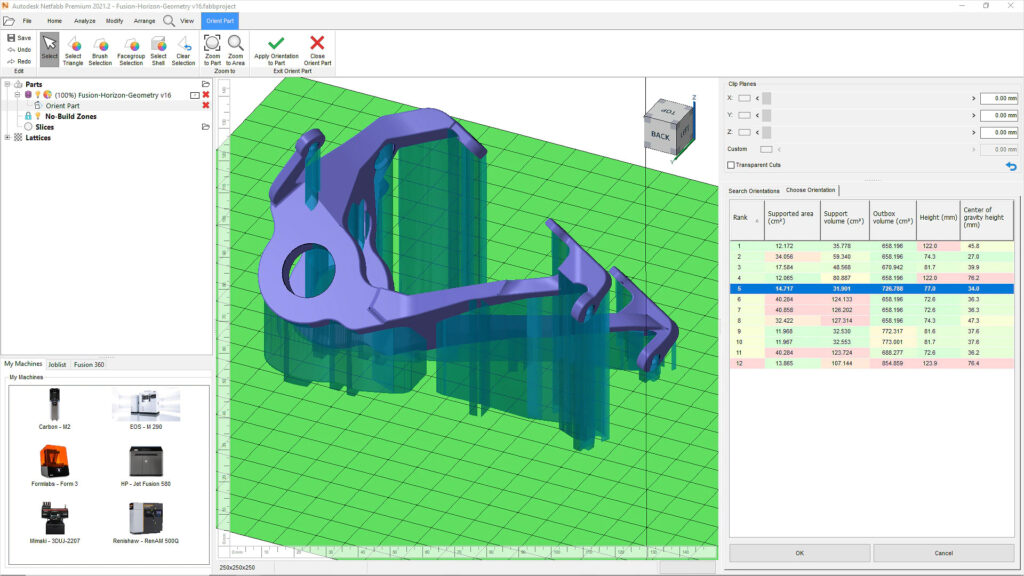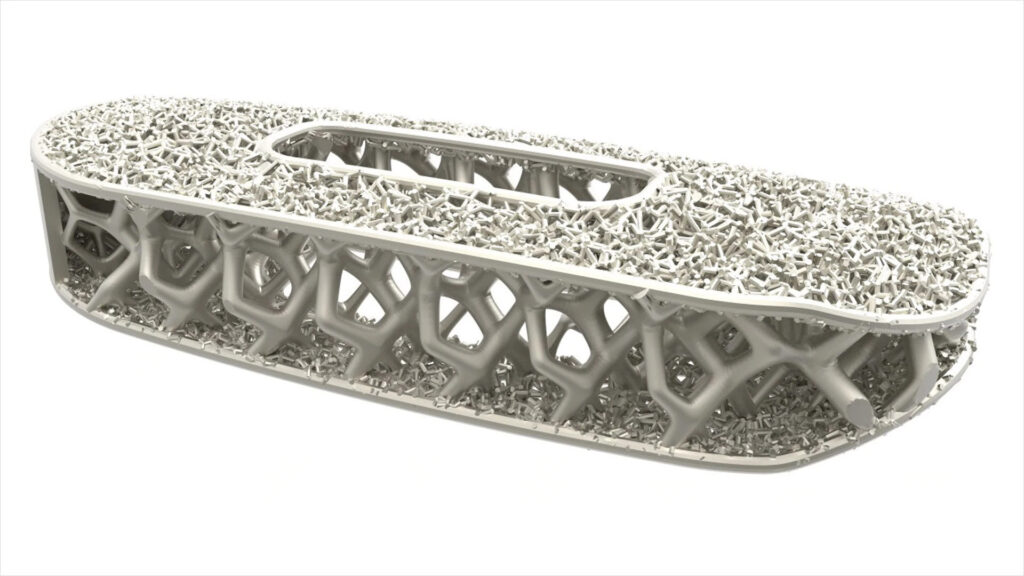 Gain competitive advantage through automated processes
Automate manual additive manufacturing workflows with scripting to reduce human error.
Identify and compensate for possible build errors through process simulation for Directed Energy Deposition (DED) and metal Powder Bed Fusion (PBF).
Generate high-performing design alternatives that use compliant lattice structures with Optimization Utility for Netfabb.
System Requirements For Netfabb
| | |
| --- | --- |
| Operating System | Microsoft® Windows® 10 64-bitMicrosoft Windows 8.1 64-bitMicrosoft Windows 7 SP1 64-bitNote: 32-bit Windows, or older Windows platforms, as well as Linux or any OS by Apple, is not supported. |
| CPU Type | Intel® Core i5 (2.8+ GHz) |
| Memory | 8 GB of RAM |
| Display Card with OpenGL 3.3 support | 2 GB dedicated video card |
| Display Resolution | 1920 x 1080 minimum |
| Network Card | Required for network installation with FlexLM licensing |
| Internet Connection | Optional depending on licensing, as well as for updates and A360 access. |
| Java Runtime | 1.8u25 64-bit or newer, 32-bit Java is no longer supported. |
| | |
| --- | --- |
| Operating System | Microsoft Windows 10 64-bitMicrosoft Windows 8.1 64-bitMicrosoft Windows 7 SP1 64-bitLinux® CentOS 7Linux Red Hat® 6 64-bitLinux Red Hat 7 64-bit (Requires 2018 Update 1)Linux Ubuntu 16 64-bit (Requires 2018 Update 2) |
| CPU | 14 processor cores |
| Memory | 64 GB of RAM |
System Requirement for local Simulation