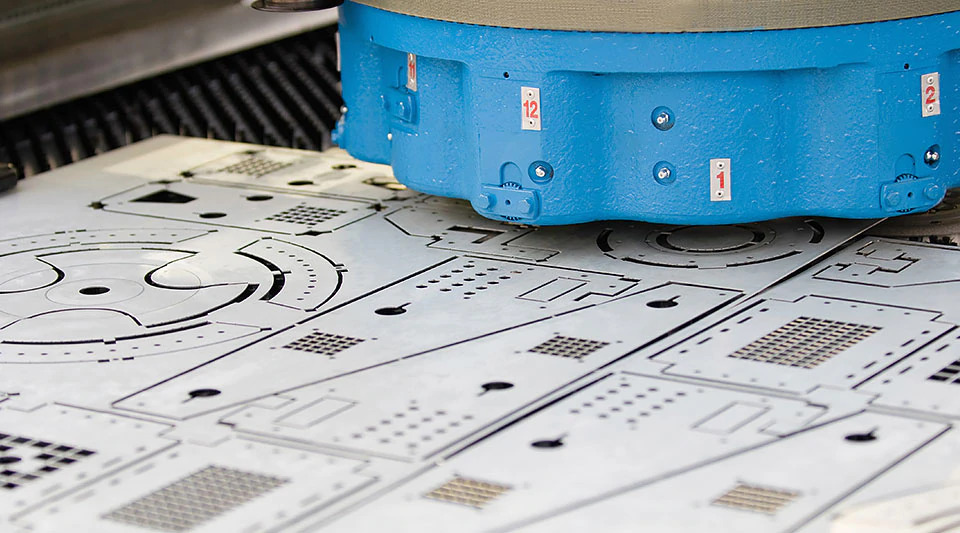 AUTOMATE
Automate routine tasks so you can focus on what's next.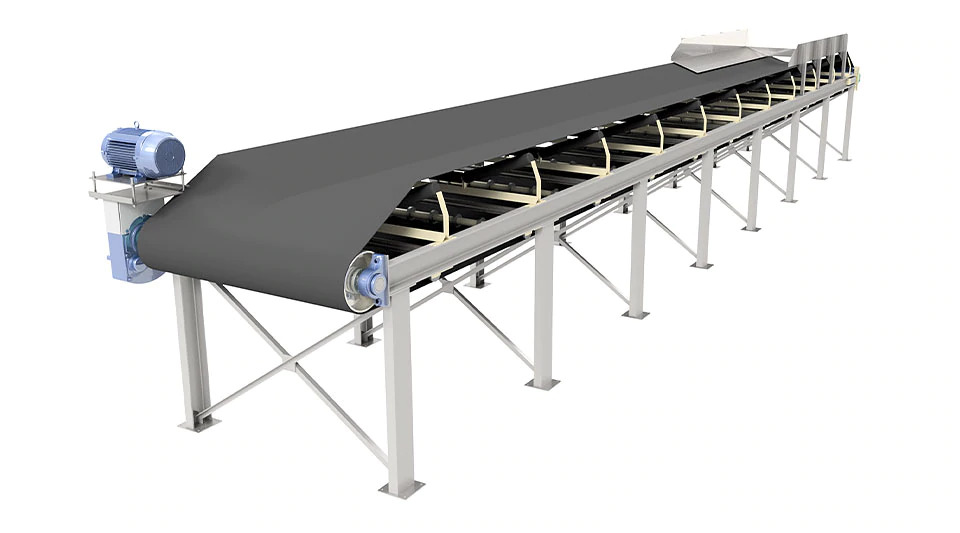 Custom configuration to customer specifications
Automate design by creating custom product configurator using powerful, simple-to-use automation engine that captures engineering knowledge.
Automate compliance for the team
Automate templates for parts, assemblies, and drawings to reduce errors, save time, and make it easy to follow company standards.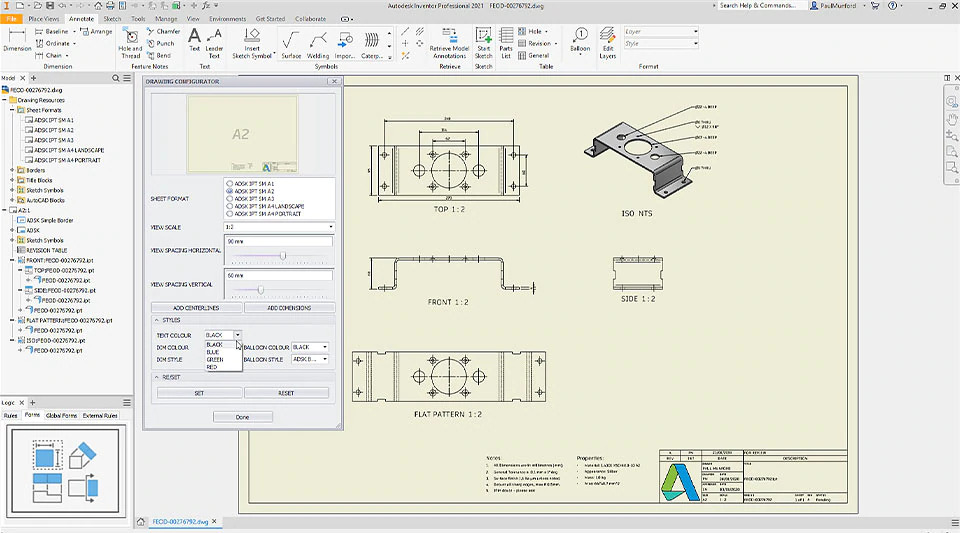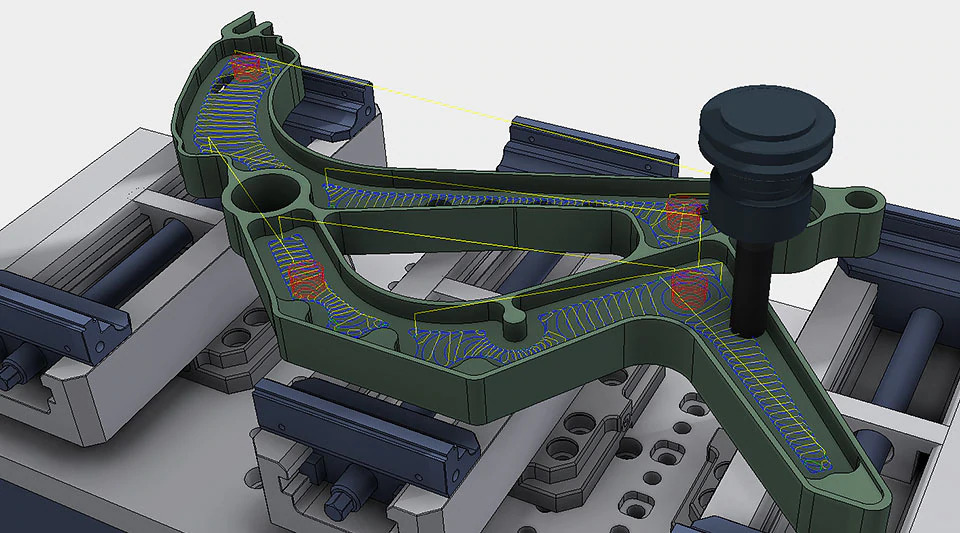 Accelerate design validation and manufacturing
Speed up downstream processes by automating routine tasks involved in simulation setup in Inventor Nastran and toolpath strategies in Inventor CAM.
Automate true-shape nesting
Generate multiple sheet nests to reduce material wastage and produce comparison reports to review overall efficiency, total cost, and machining time.